Value Proposition
TRUST EXPERTISE UNDERSTANDING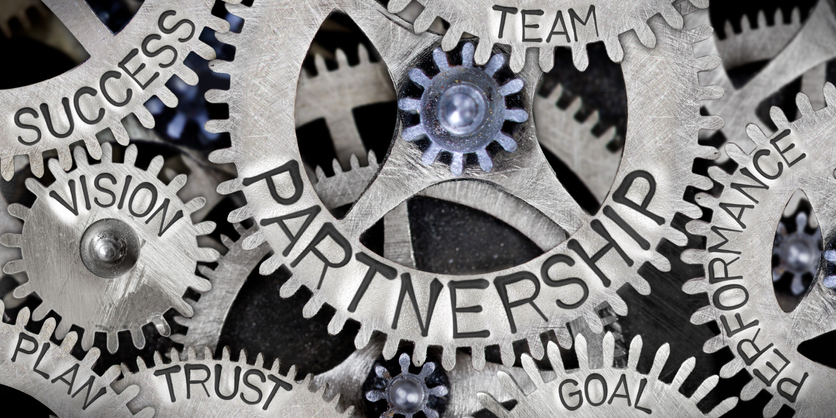 I am a CERTIFIED FINANCIAL PLANNER™ and Certified Divorce Financial Analyst who has been working with individuals, couples and companies helping them to navigate the complexities of managing their financial affairs for over 30 years. During that time period, I have seen significant changes in our financial markets.
For the financial planning clients, I listen closely to their needs and provide educational unbiased advice to help them make informed decisions. Based upon their individual objectives, I propose personalized solutions. I provide a close working relationship that helps the clients navigate the ever changing market environment and help them formulate strategies to achieve their long term goals. I meet with the clients regularly to review the progress of the plans and make adjustments accordingly based on market conditions and individual changes in their lives which may affect their financial outcome.
For the divorcing clients, I work with both the husband and wife and help them navigate the dramatic changes facing them, their family, and help them formulate a plan to achieve their financial independence. I provide fair, objective and neutral solutions, and help them incorporate their specific needs, desires and goals into a personally tailored financial settlement, and show how that settlement will affect their future financial outcome.
Ultimately the value I deliver my clients combines trust, expertise, and understanding of specific needs. My goal is to help clients achieve their goals.
My goal is to simplify your complex financial solutions into understandable and achievable goals so that you have the time to pursue your life's passions.